"A city's environment is shaped not only by people who have an important influence, but by everyone who lives or works there."
- Robert Cowen
Dr Davood Shojaei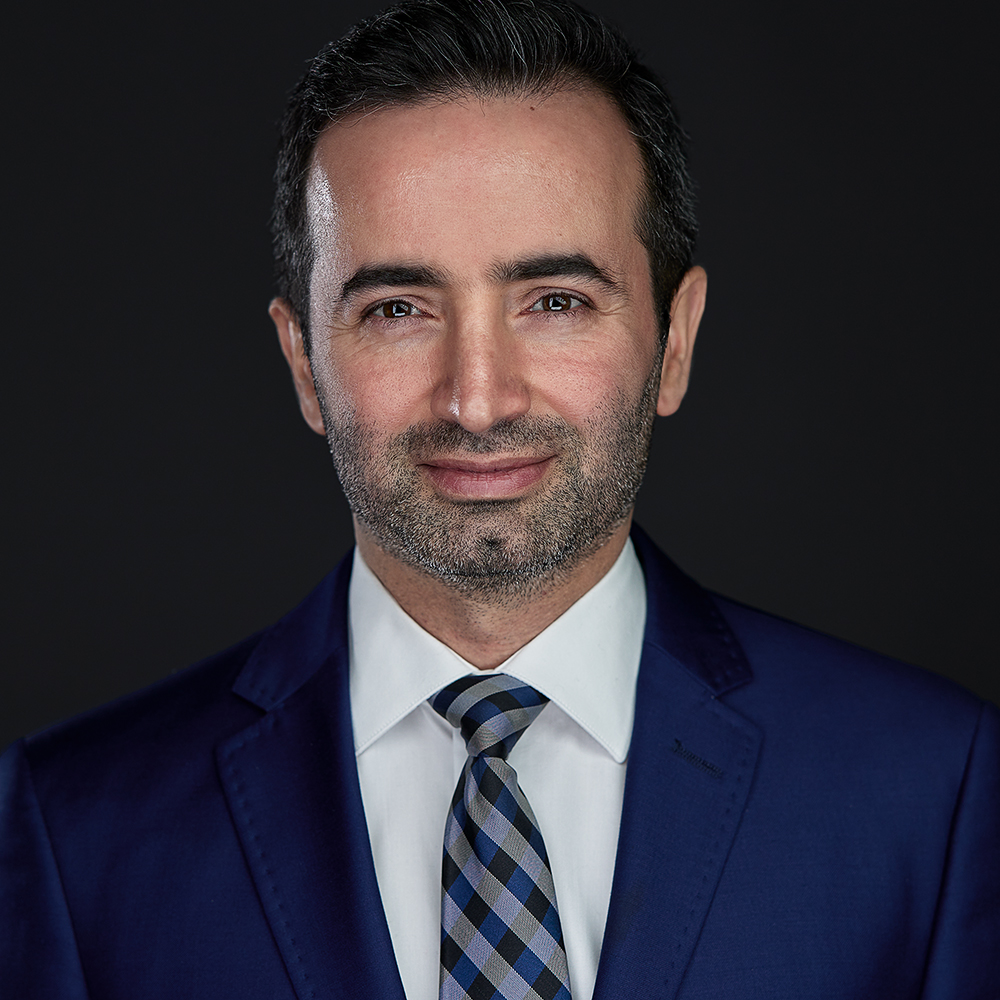 Davood is a senior lecturer within the Department of Infrastructure Engineering at the University of Melbourne. He is also the Manager of Digital Lab.
Davood has extensive experience in designing and implementing a variety of research and industry projects, ranging from GIS, cadastre and BIM, to 3D visualisation. He is currently acting as the Visualisation Lead at Centre for Spatial Data Infrastructures & Land Administration (CSDILA). Davood is also a board member of Surveyors Registration Board of Victoria.
Research Opportunities
There are PhD Positions available for talented candidates to participate in research in the following topics:

- 3D Visualization (Mixed Reality/Virtual Reality)
- Land Administration (Cadastre)
- BIM, 3D City Modelling and Analysis
- Automated Decision Support Systems (Digital Twins, Digital Transformation)

If you are interested in these areas, please send your CV and transcripts to shojaeid@unimelb.edu.au
Research Highlights
3D Cadastre (Land Administration)

3D cadastre enhances land and property management to support registration and understanding of Rights, Restrictions and Responsibilities. This process involves 3D data capturing, modelling, visualisation, and storage of land and property information in 3D.

5G mmWave network planning and customer service qualification using ray-tracing

As the world grows to become exceedingly interconnected, technological advancements in spatial communication such as 5G have had to speed up as well. This is a research project with Telstra to facilitate 5G modelling in urban areas using Digital Twin.

ePlanning and eApprovals Project

Planning and building approval processes are still largely paper based, which make them inefficient and time-consuming, imposing significant costs on both industry and government. We aim to embrace the opportunities that digital workflow and digital twin technology provide to design, develop and deliver an innovative digital platform to facilitate effective, efficient and timely planning, building permits, approvals.
Grants & Awards
| Year | Grant Name / Award |
| --- | --- |
| 2023 | Major Teaching and Learning Infrastructure Funding, The University of Melbourne |
| 2022 | ARC Discovery Project, A digital twin framework for human mobility measurement in the home setting, 2023-2025, the University of Melbourne. |
| 2022 | Research Initiatives Fund (RIF) Collaborative Equipment Grant, the University of Melbourne. |
| 2022 | FEIT Visiting Academic Fellows Scheme, the University of Melbourne. |
| 2022 | Telstra Sprint Research Grant to contribute to Telstra's 5G rollout and effective small cell placement / deployment. |
| 2021 | Special Recognition Award from the School of EMI, The University of Melbourne. This is in recognition of a team work in reimagining Geomatics education and developing new programs in Digital Infrastructure Engineering. |
| 2021 | Dyason Fellowships - The integration of 3D cadastre and planning approval processes to facilitate urban development, The University of Melbourne |
| 2021 | Early Career Researcher Grant - Mobile Crowdsourcing for High‐Quality Base Maps, The University of Melbourne |
| 2021 | Major Teaching and Learning Infrastructure Funding, The University of Melbourne |
| 2021 | Outstanding Paper in 3D Modelling, City 3D CITYLUR: Modelling 3D Land-Use Regulations to Support Issuing a Planning Permit, 3D GeoInfo Conference New York |
| 2021 | Dual-delivery Contribution Grant, The University of Melbourne |
| 2021 | Mitacs - Land-use regulation modelling and conflicts detection in 3D city models: A proof of concept based on Bentley software solutions (3D CityLuR) with Laval University, Canada |
| 2021 | Lead CI, FEIT Interdisciplinary Grant - Empowering Mixed Reality with Artificial Intelligence for Damage Assessment in Large Infrastructures, The University of Melbourne |
| 2021 | Lead CI, Research grant - 5G mmWave network planning and customer service qualification using ray-tracing, Telstra |
| 2021 | Lead CI, ePlanning and eApprovals Project, CRC Building 4.0 |
| 2020 | Department Award for Outstanding work in Teaching and Research (Dept. of Infrastructure Engineering) |
| 2019 | MSE Strategic Investment Fund (UoM) |
| 2019 | Travel Grant to attend the World Urban Forum in Abu Dhabi |
| 2013 | Elected Student Member (The Institution of Surveyors Victoria, Australia) |
| 2012 | Award for Best Paper Presentation at Post Graduate Conference (UoM) |
| 2010 | Melbourne International Research Scholarship (MIRS) |
| 2010f | Melbourne International Fee Remission Scholarship (MIFRS) |
| 2009 | 2 Full Scholarships - Erasmus Mendus Scholarship (European Commission) |
Showcase Videos
ePlanning & eApprovals Project




NeRF - Innovative 3D Rendering based on Artificial Intelligence




Augmented Reality Visualization Methods for Subsurface Utilities




A Web-based Planning Permit Assessment Prototype: iTwin4PP




Framework to Integrate BIM & Artificial Intelligence & Machine Learning-based Property Valuation




5G mmWave Network Planning and Customer Service Qualification in Urban and Suburban Areas

Automatic Object Detection - Artificial Intelligence




VR Collaboration project




3D Underground Cadastre



Research Partners and Collaborators
Research Publications
Journal Publications
Book Chapters
Refereed Conferences
Other Publications
Teaching
Information Visualisation (GEOM90007)
Information Visualisation is about using and designing effective mechanisms for presenting and exploring the patterns embedded in large and complex data sets, and to support decision making. Information Visualisation is important in a range of domains dealing with voluminous data rich in structure, among them, prominently, data in the spatial domain or data referenced to the spatial domain. Through its focus on presentation and interaction with spatial information, this subject complements related subjects that deal with the storage and querying of data (database subjects such as GEOM90018 Spatial Databases), and the processing of data (data analytics subjects such as GEOM90006 Spatial Analysis). This subject is vital for anyone wishing to work with large datasets. It will also be of relevance to those with an interest in design, especially graphical and interaction design.
Sensing and Measurement (GEOM20015)
This subject will introduce students to principles, technologies and procedures used for sensing and measurement of different physical environments and explore how the collected information supports decision making in various applications. This subject explains the theoretical and practical aspects of mapping the physical world to a digital representation. Students will learn the concept of a digital twin, the role of sensing and measuring for connecting the physical world with its digital representations, and exemplary applications of sensing and measuring in the domain of infrastructure engineering. The practical sessions will give hands-on experience with a range of sensing and measurement technologies in a problem-solving context. Students who develop proficiency in the practice of this subject will be able to apply this knowledge in the workplace for capturing and sensing the environment.
GEOM20015 Handbook
Coordinating
Residential Land Development (GEOM90045)
In this subject, students will learn about the land development process, residential subdivision design requirements in Victoria, the subdivision design process, energy efficient subdivisions, planning legislation and environmental controls; the preparation of plans of subdivision and association documentation under the Subdivision Act 1988; and the use of computer-aided design and drafting techniques. This subject is core to students considering a career as a licensed cadastral surveyor and is a requirement for accreditation by the Surveyors Registration Board in Victoria. It complements the knowledge of GEOM90041 Cadastral Surveying and ABPL90041 Property Law, and complements other subjects in the Spatial specialization of the ME (Spatial).
GEOM90045 Handbook
Digital Lab
Digital Lab (D-Lab) is a technology arm of the Centre for SDIs and Land Administration (CSDILA) which provides advanced interactive data capturing, analysing, and visualisation tools and solutions to contribute to research, development, and teaching in a wide range of scientific disciplines such as computer science, engineering, physical sciences, health, planning and architecture. Located on Level 1 at Melbourne Connect, the D-Lab is equipped with the latest technologies and applications to capture and visualise data and develop cutting edge 3D technologies.
We are open for partnerships! Please contact us if you are interested in collaborating with us!
For more information, please visit: https://infrastructure.eng.unimelb.edu.au/digital-lab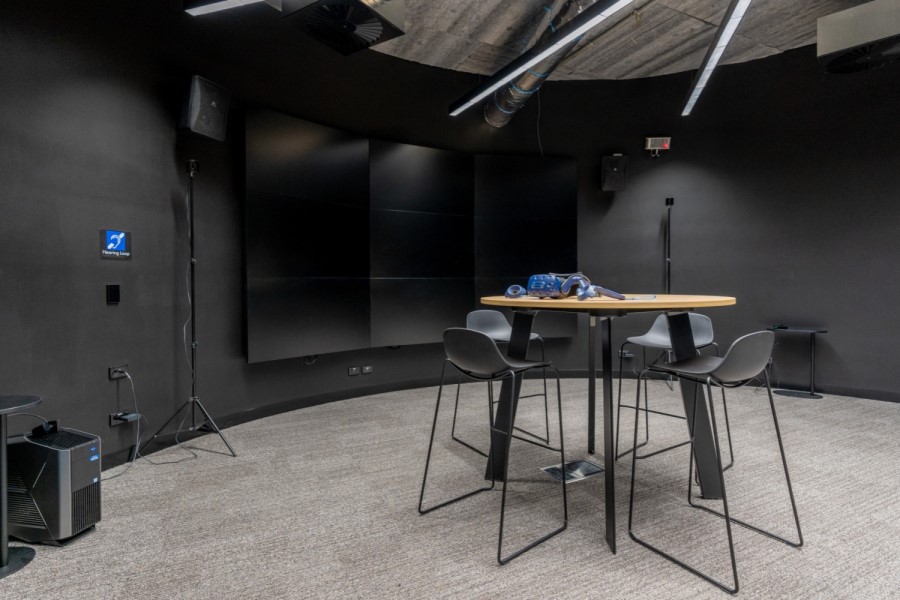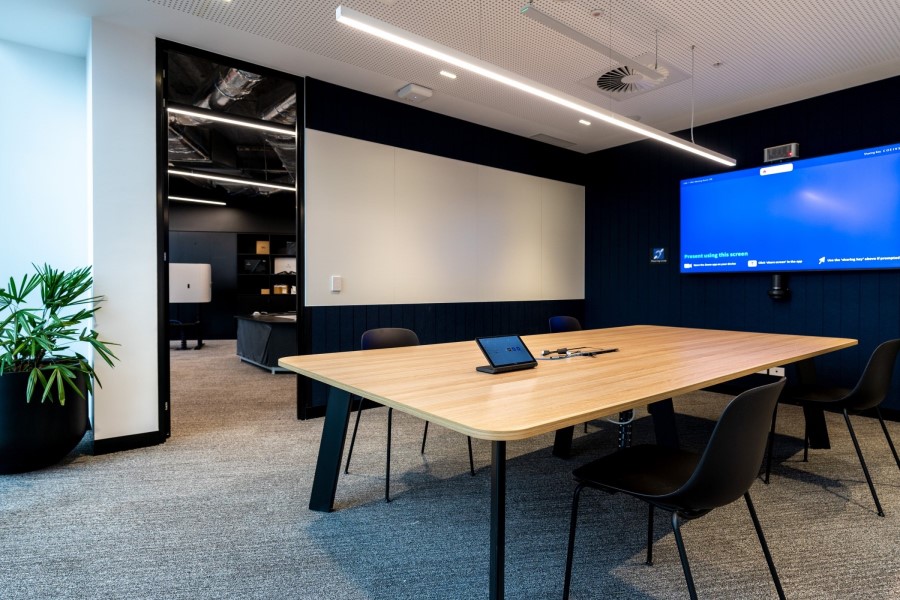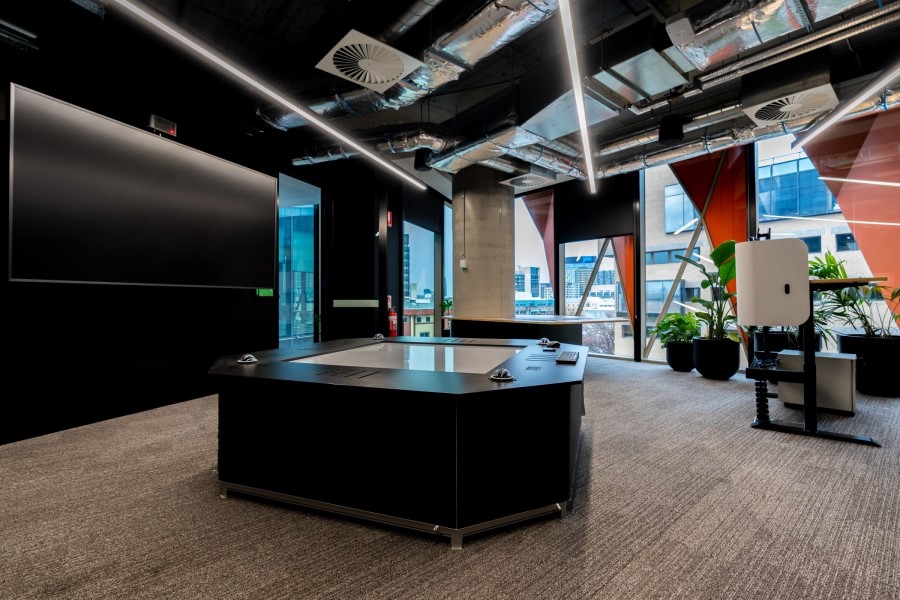 Contact Details
Davood Shojaei
Senior Lecturer
Geomatic Engineering in Infrastructure Engineering Department
Floor 6
Melbourne Connect
700 Swanston Street, Carlton, 3053, VIC
The University of Melbourne