PC member:
Grants and Awards
Teaching
Graduated Research Students
Miscellaneous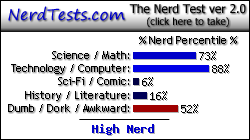 Visitor IP count:
---
Created by Jianzhong Qi.
Last modified: 29/09/2023.

Mandatory disclaimer: This page, its content and style, are the responsibility of the author and do not necessarily represent the views, policies, or opinions of The University of Melbourne.