---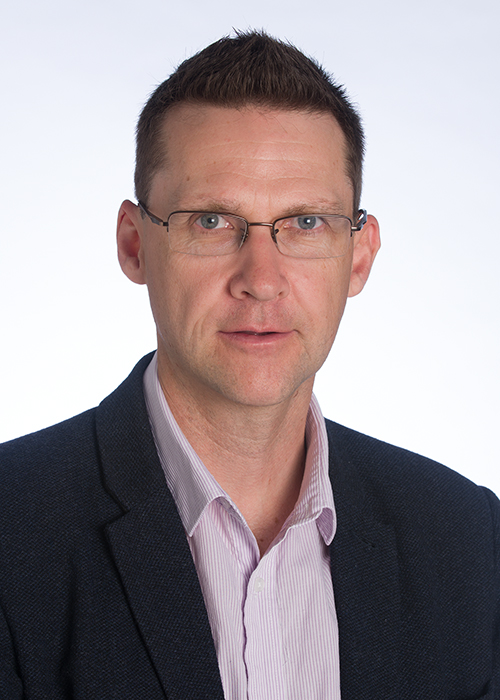 Professor James Bailey
Contact
NAME@ADDRESS
where NAME = baileyj and ADDRESS = unimelb.edu.au
Phone: +61 3 8344 1319
Postal: School of Computing and Information Systems, The University of Melbourne, Victoria 3010, Australia.
Face to face: Room 3310 (3rd floor), Melbourne Connect ( Building 290).
---
Research Interests
Machine learning
Artificial intelligence
Data mining
Publications
PhD students I currently supervise or co-supervise
Sobia Amjad
Daniel Gould
Ali Guler
Jiabo He
Curtis Huang
Yujing Jiang
Mahtab Mirmomeni
Zihan Yang
Yuning Zhou
A list of completed students is here.
Professional Activities
---
---
This page, its contents and style, are the responsibility of the author and do not necessarily represent the views, policies or opinions of The University of Melbourne.
---